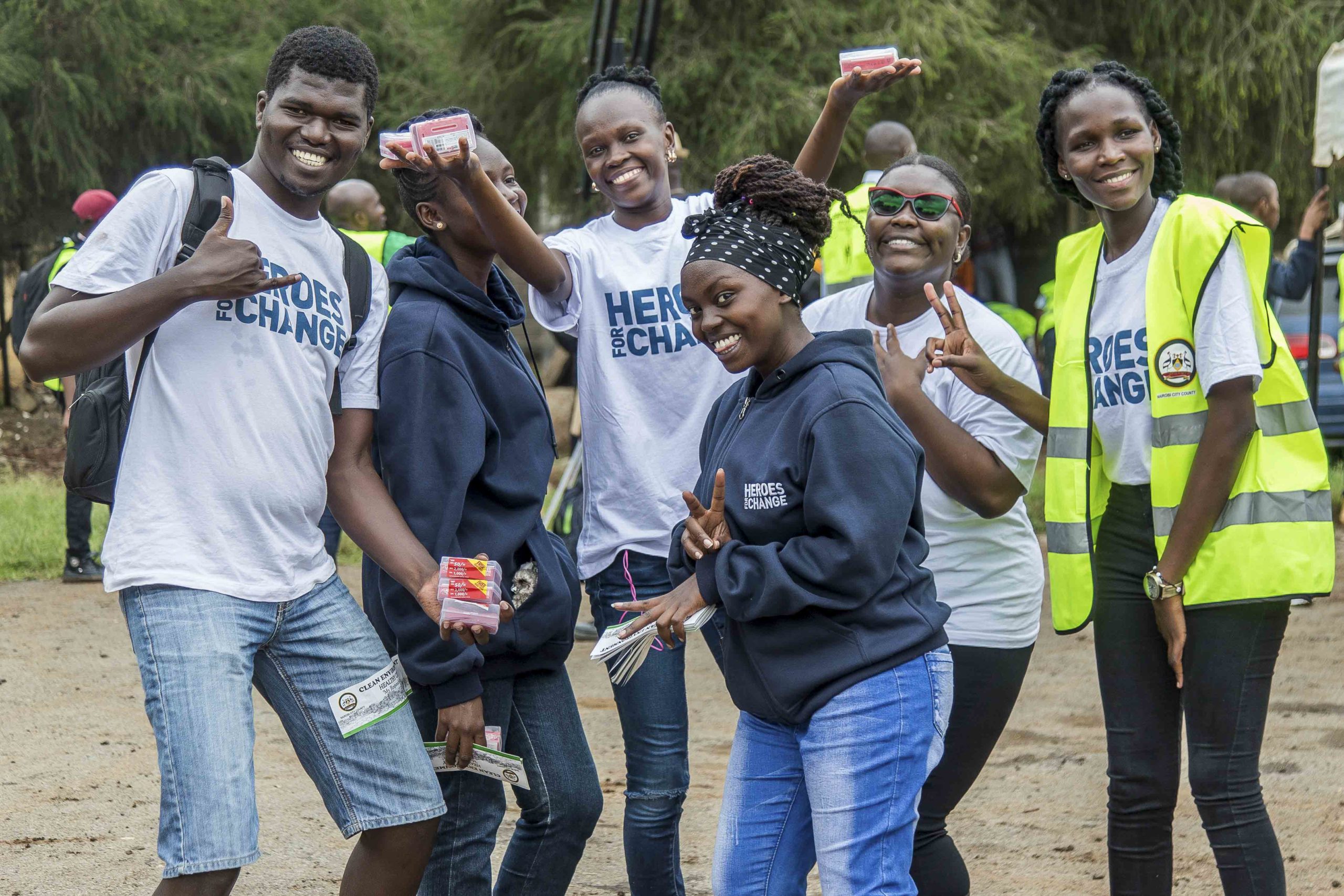 Volunteer with us
PARTNER WITH US
WE ARE THE CHANGE
#TRUSTWORTHY #FUN #BOLD #YOUTHFUL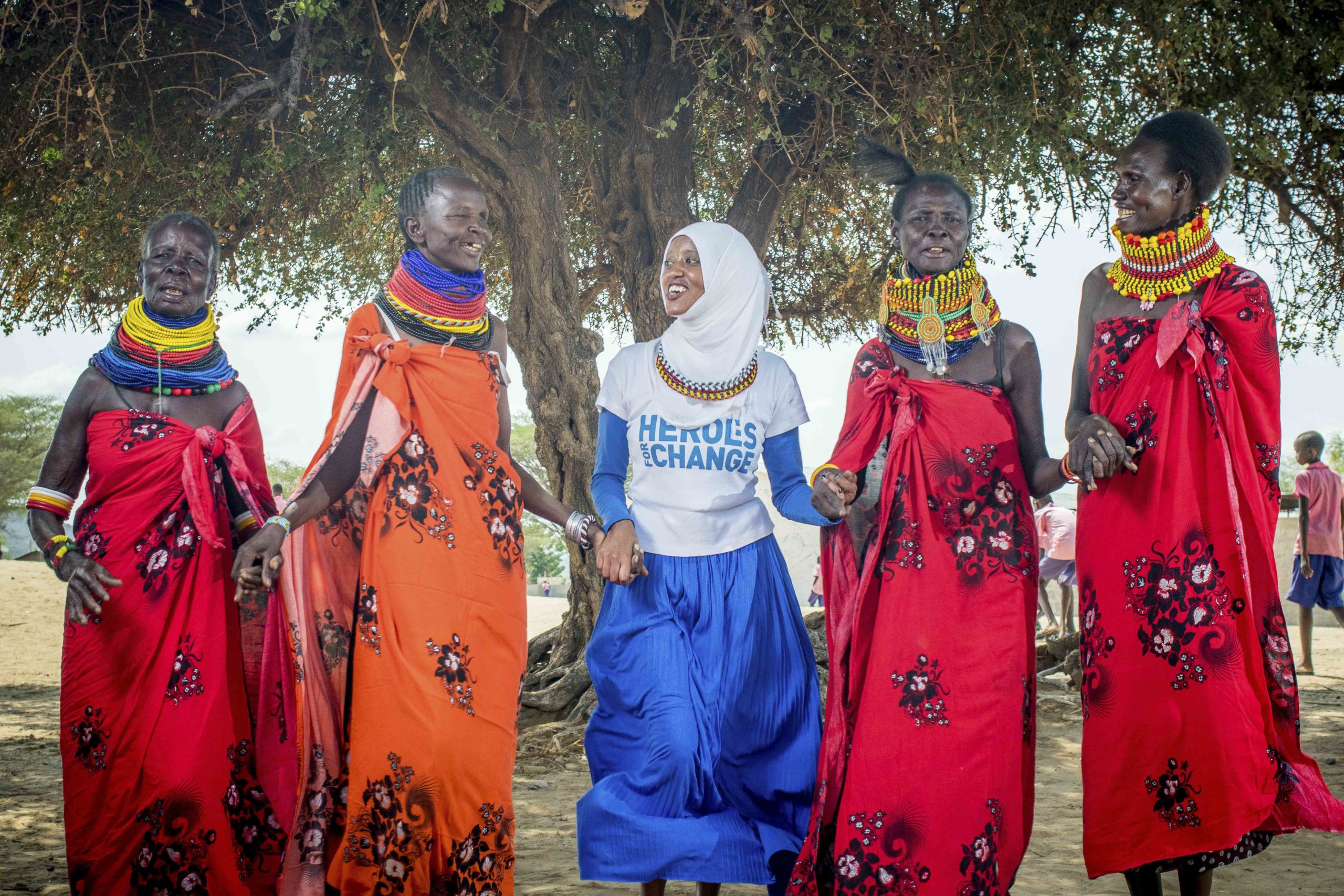 ABOUT US
Heroes for Change is a for-profit, service-based organization harnessing the power of purpose-driven youth volunteers who have the resource of time, social capital and trust, who will deliver scalable social impact programmes in their own communities at low cost harnessing the power of technology.
Read More
#ADABATABLE #RESPECTFUL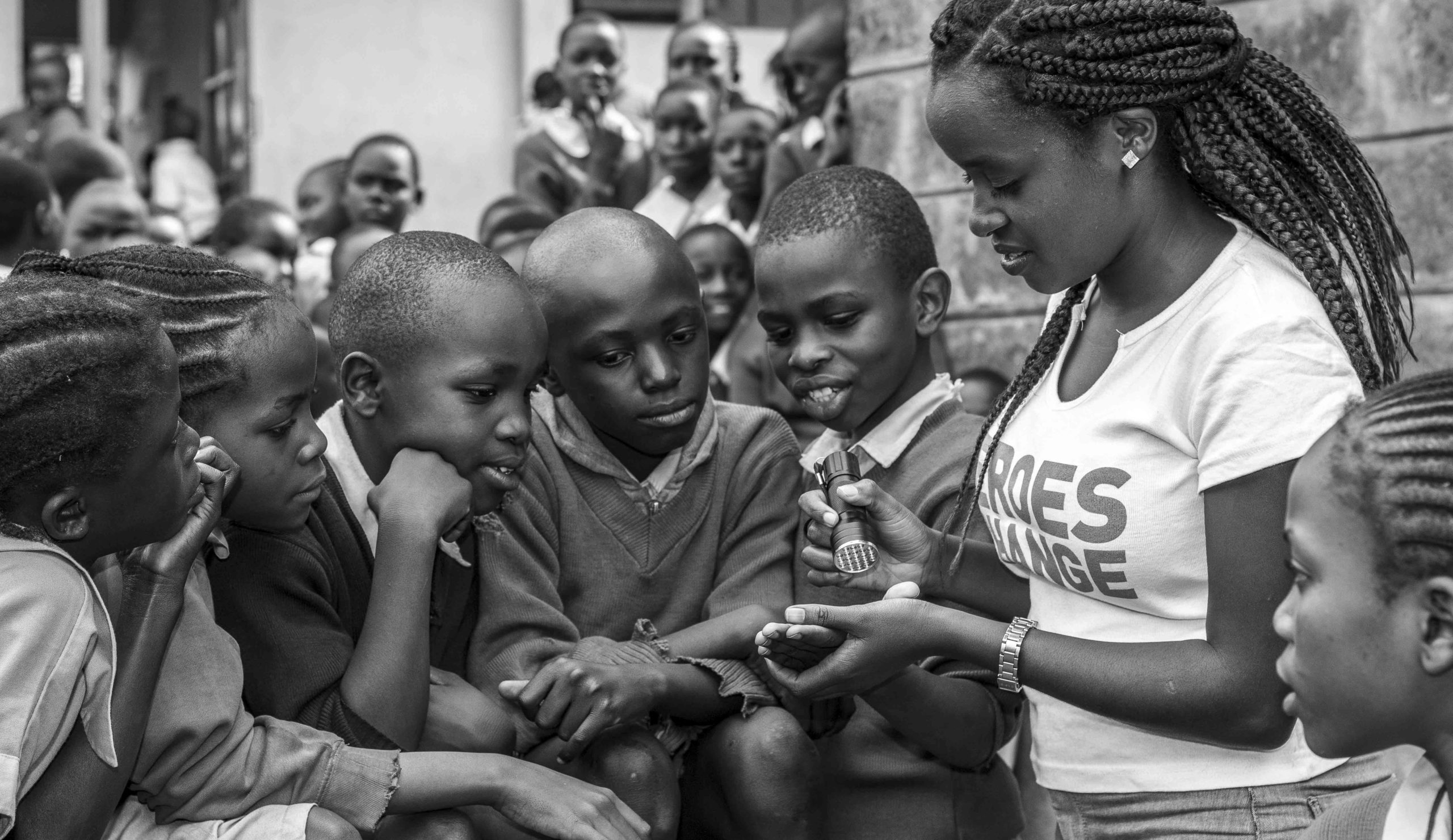 #INCLUSIVE #ENERGETIC
Check out our Heroes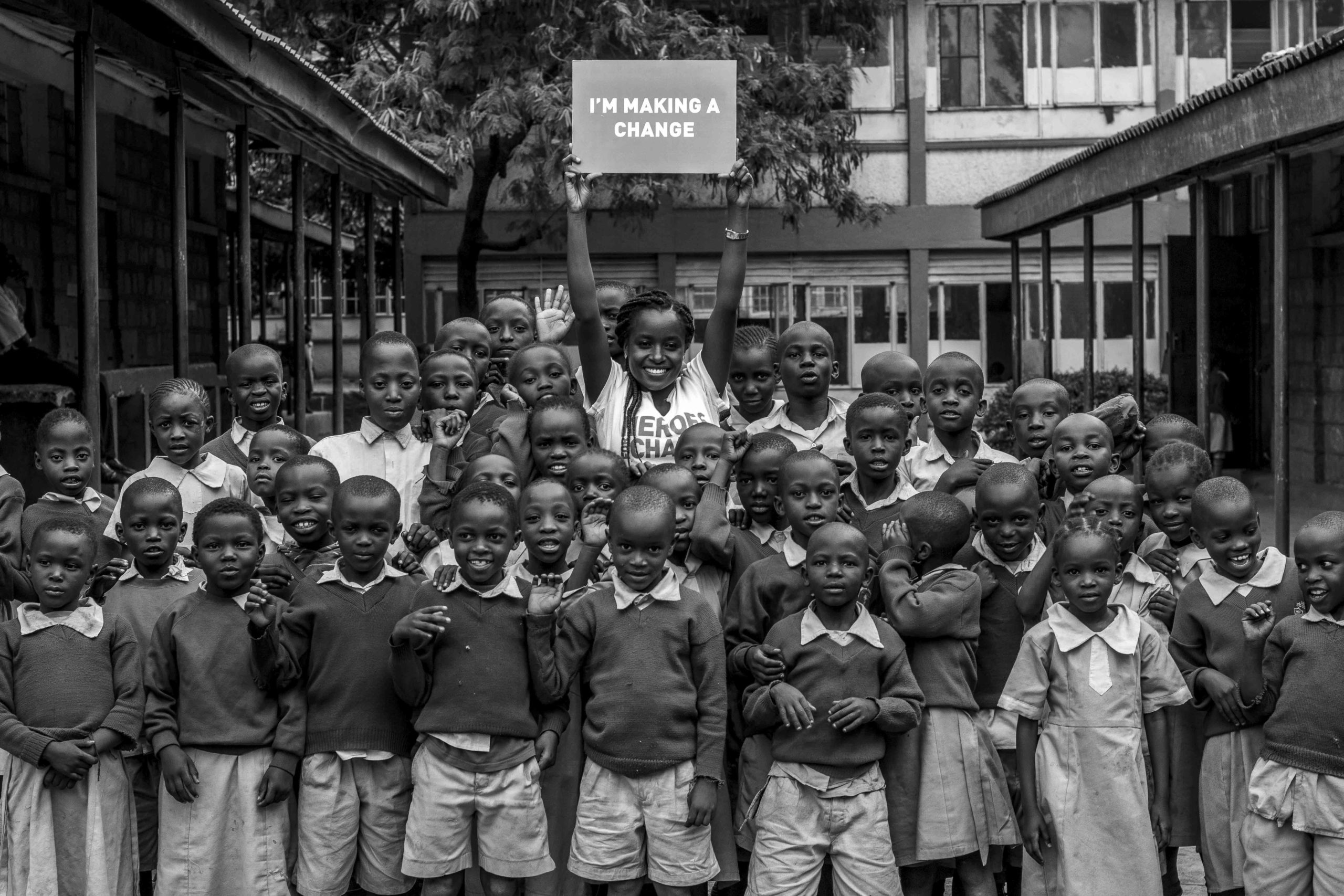 Learn more
Impacted more than 180,660 Kenyans within 18 weeks – reaching 181% of the 100,000 targets within 95% of time elapsed. Resulting in over 50% of the Heroes that participated in the programme have gotten employment opportunity with Unilever Kenya, Mr. Green, Amref Health Africa and other organizations outside the country.
our impact
#INCLUSIVE #ENERGETIC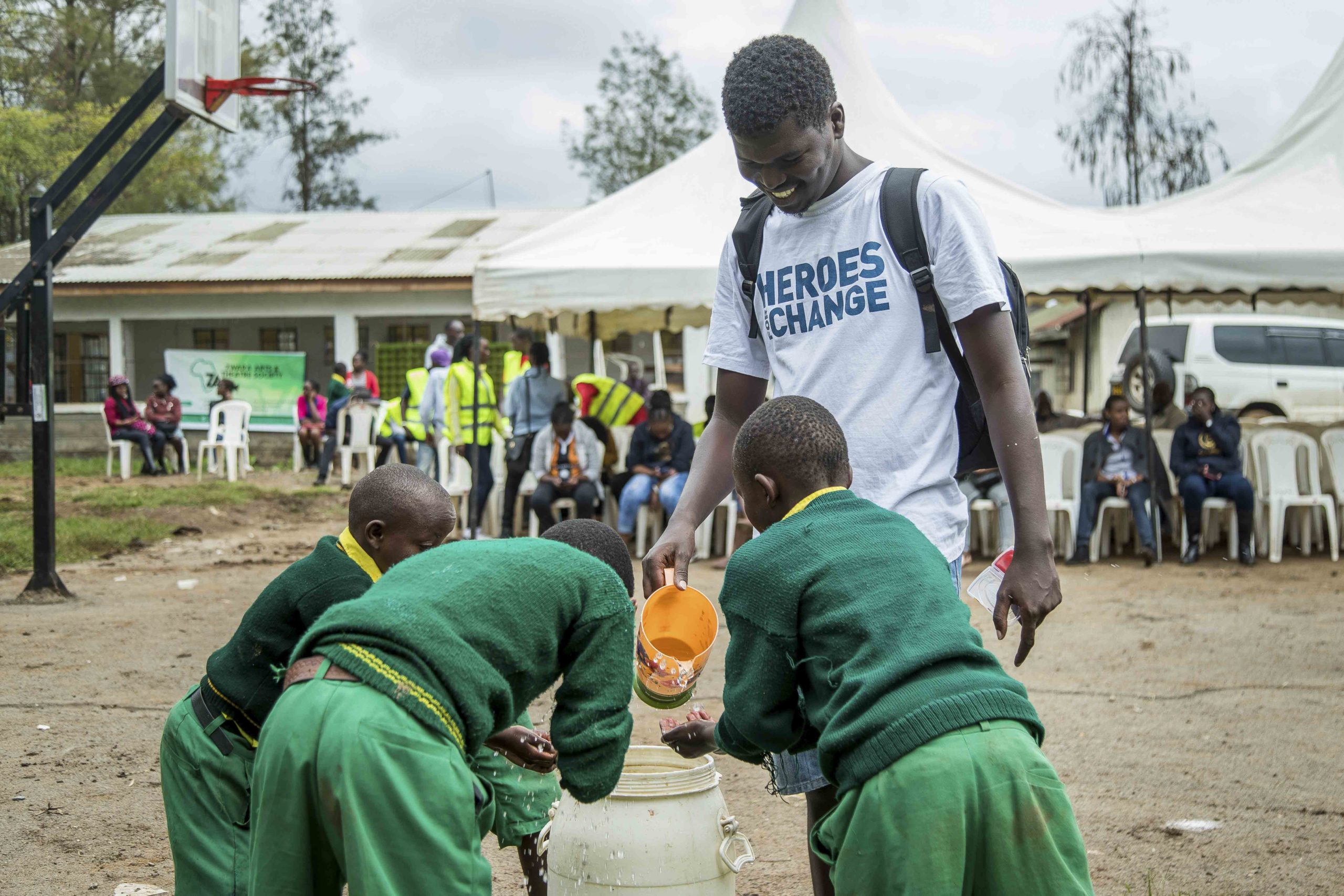 TRACK RECORD
what's trending
Read more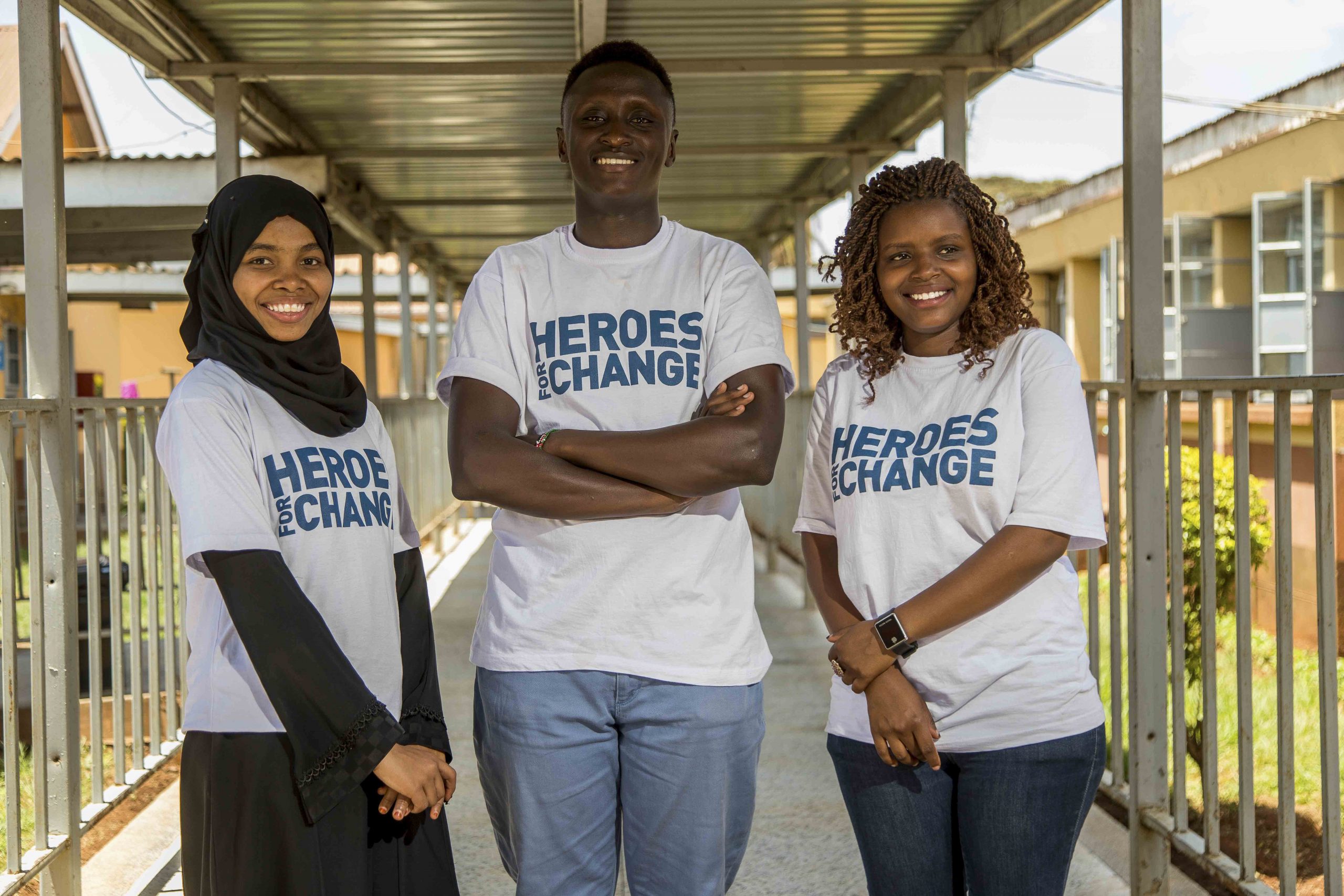 OUR TEAM
We are passionate about making our world better
Check out our Team
#TRUSTWORTHY #FUN #BOLD #YOUTHFUL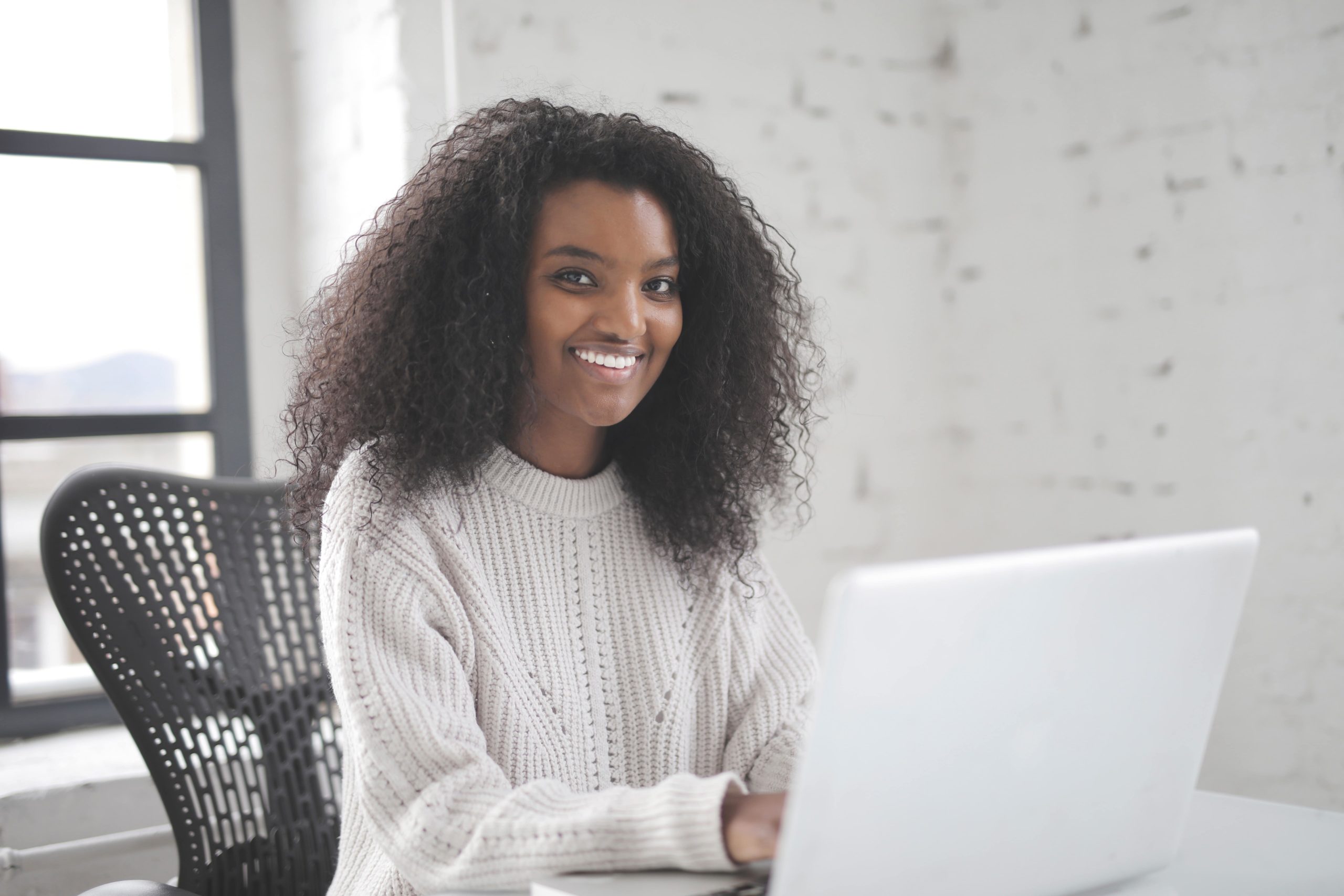 Covid-19 Health and Lifestyle
Check out what we have
#TRUSTWORTHY #FUN #BOLD #YOUTHFUL